Are you ready to be inspired?
This year hosted at the nest by Ruby Belle Events
Sunday SEPTEMBER 26th 2021
Our annual Wedding feature
Showcasing our amazing site of course, but also a chance for you to meet a load of exceptionally talented suppliers and providers!
This year run for us once again by the lovely Becci of RubyBelle Events
A relaxed festival event over flowing with wedding inspiration created by our hand selected talented local wedding businesses, showcasing their products, services and their love of Weddings!
From WEDnest'19
We'll dress the Henry in imaginative themes, ideas to stimulate your own designs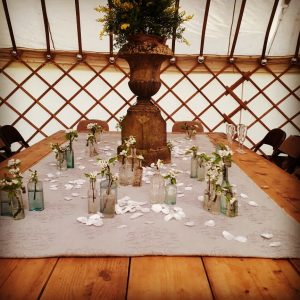 RubyBelle Events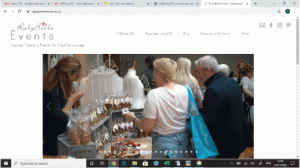 RubyBelle Events plan to change the way that traditional Wedding Fairs are organised, by blending traditional wedding suppliers you would normally find at a Wedding fair, with talented local Artisan Makers, designers and small businesses who create bespoke one-off pieces for weddings.
We want to entice couples away from purchasing these items on the internet, as face to face introductions and getting to know the person or people behind the business is so very important
We do this to also ensure that Couples attending our Events can easily contact any of the suppliers that they have met at our Events without having to travel for miles.  
We only invite one type business of each kind to exhibit at our Events. Competition is healthy in business but not under one roof!
Exhibitors
Photographers, Bakers, Milliners, Entertainers, Dress Makers, Cheesesmiths and Street Food Artists, Florists, Illustrators, Celebrants and more…