the breadBIN bar
Mothers Pride or Mothers Ruin…?
Trailer Bar
Discovered tucked away in woods nearby the original cab of this delivery lorry had been chopped to create a useful farm trailer… No longer needed by the farm she now has a new home and has been reinterpreted again, this time as an upcycled/recycled quirky trailer bar..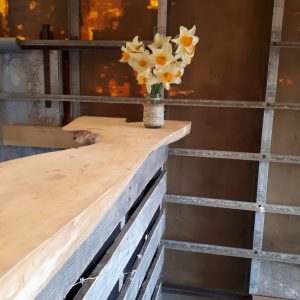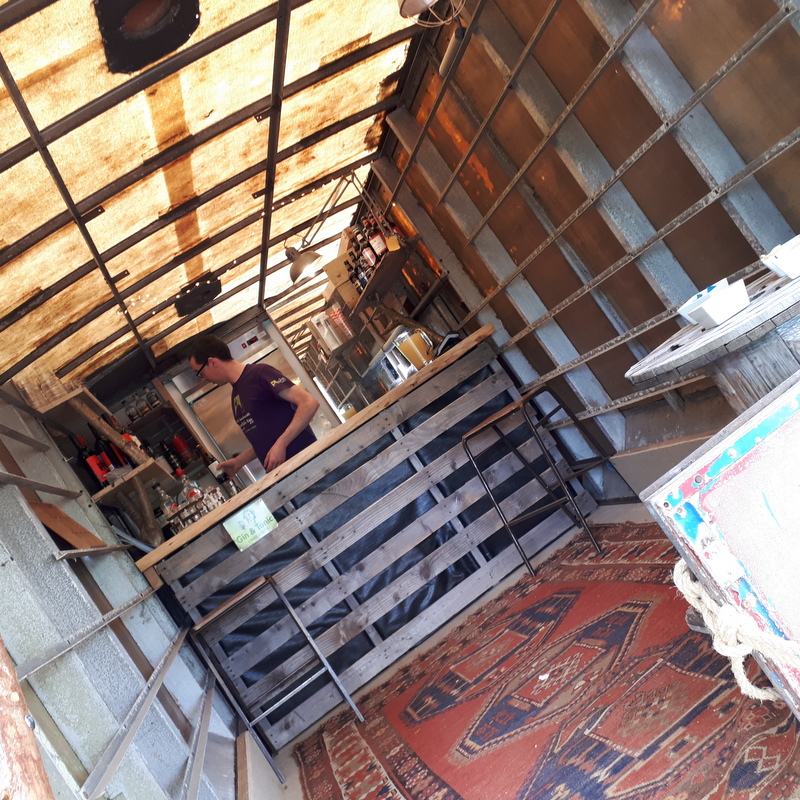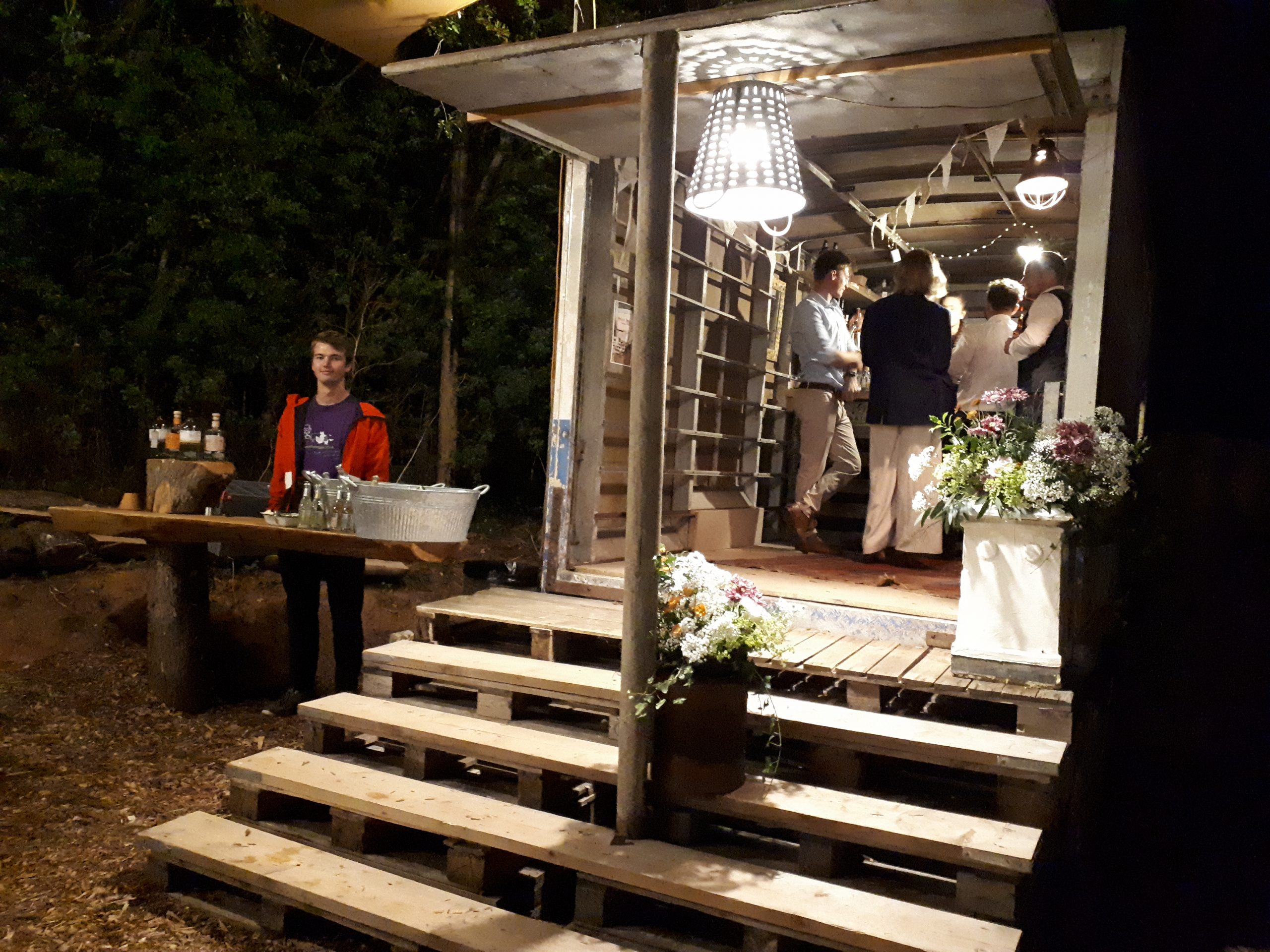 Please Note: Our venue is fully liecensed and can supply all your drink requirement. If you wish to provide your own alcohol, for the toast and or welcome drink corkage charges will apply. Accounts and tabs can be managed and our bars all take card payments.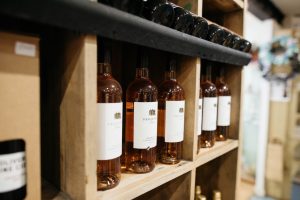 Pre-ordered Red, White and Rose Wines and Prosecco available at reasonable cost (no unecessary wedding venue hikes here!)
Chilled, bottled Still & Sparkling Water and/or Jugs of tap water always available.
Sly, Ludlow & Gundog Gins–  the nest's  Whisky & Rum selection, International and local Wines, Local bottled Beers, Ciders and mainstream Lagers
Ledbury Apple Juice, Fentimans & San Pellegrino fizzy drinks and Fevertree mixers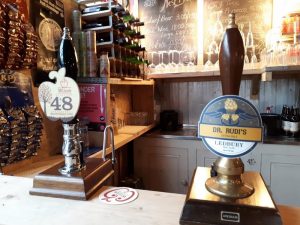 We can provide whole barrels of local Ale from £180 for 72 pints (ie £2.50/pt)
 Wine & Fizz (up to 750ml)                       7.50 –limited to 1 bottle per person
Beer bottle/can (up to 500ml)                2.50
Spirit bottle (up to 1 litre)                      20.00 – limited to 1 bottel per 10 guests
BYO Cider box (up to 20 litres)             45.00
BYO Beer barrel (up to 40 litres)          95.00
Favourites
Although not usually on the bar we are happy to source your particular favourites (where possible/legal !) such as Sangria, Pimms, Tequila and Jagermeister…
the Orchard Spritz
APPLE JUICE pressed from our own fruit, with  lemon verbena GIN and ELDERFLOWER tonic
(also as a mocktail with out the gin)