blankCanvas
All yours from noon Friday 'till noon Sunday!
We don't really do 'packages' as every wedding is totally unique – instead our venue is a BLANK CANVAS, yours from noon Friday 'till noon Sunday – a place for you to let your dreams flow… includes all of this:                                          (click on the images for more details..)
theHenry

the festival YURT at the heart of things
the breadBin bar

Stocked and staffed outdoor bar for the whole day/night!
theClearing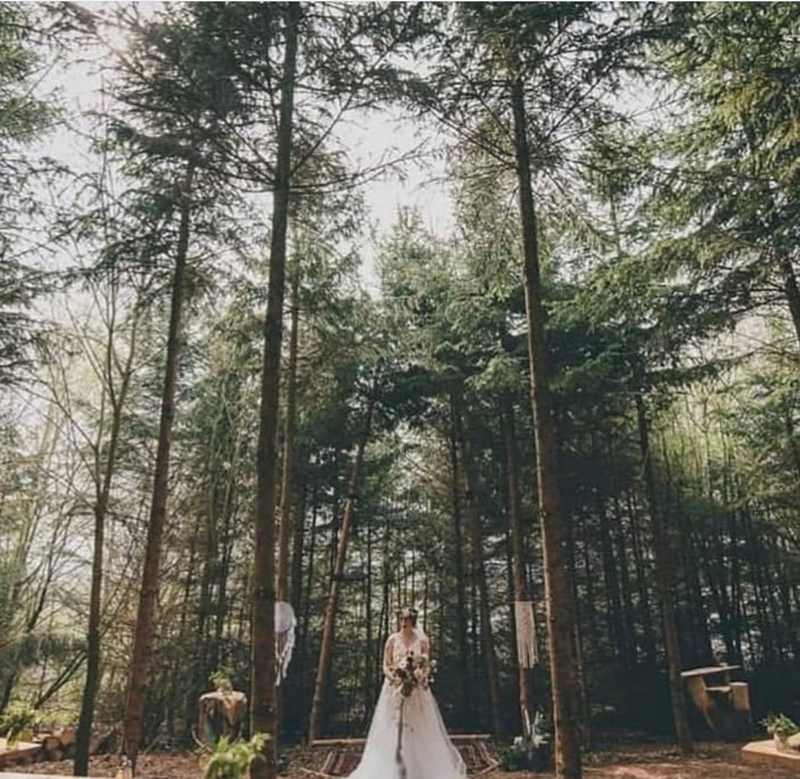 A little bit of magic… tucked away from the world with seating for around 60, add a few bales and there's plenty of space for 100 plus
the nestingBox

The registered room, to sign the register and complete the formalities
plushFlush
sparkling clean with music and freshening up kit
Let us carry the load…
All of the above is backed up with up to 10 hours one to one brainstorming, planning and consultation,  supplier liason, a full time on the day wedding coordinator, housekeeper and all round team nest support… so you can relax and enjoy your day!
Amy & Craig, celebrate in style courtesy of Kerri from Dearestlove photograpphy
Our venue includes many unique vintage and graceful features you won't find anywhere else…
This site is a work in progress just now, Sept 28th 2019, and there are some tricks we need to learn to get certain information where we would like it to be but temporarily we would like to give a BIG SHOUT OUT to some of the amazing photographers we have met along the way and who makes our site look really smart!
Jim & Kerri of Dearest Love Photography
Chloe Field Photography
Clare Cooper Photography
Andrew Adams Photography